Unlocking the potential of biotechnology in young minds for more than 20 years.
Unlocking the potential of biotechnology in young minds for more than 20 years.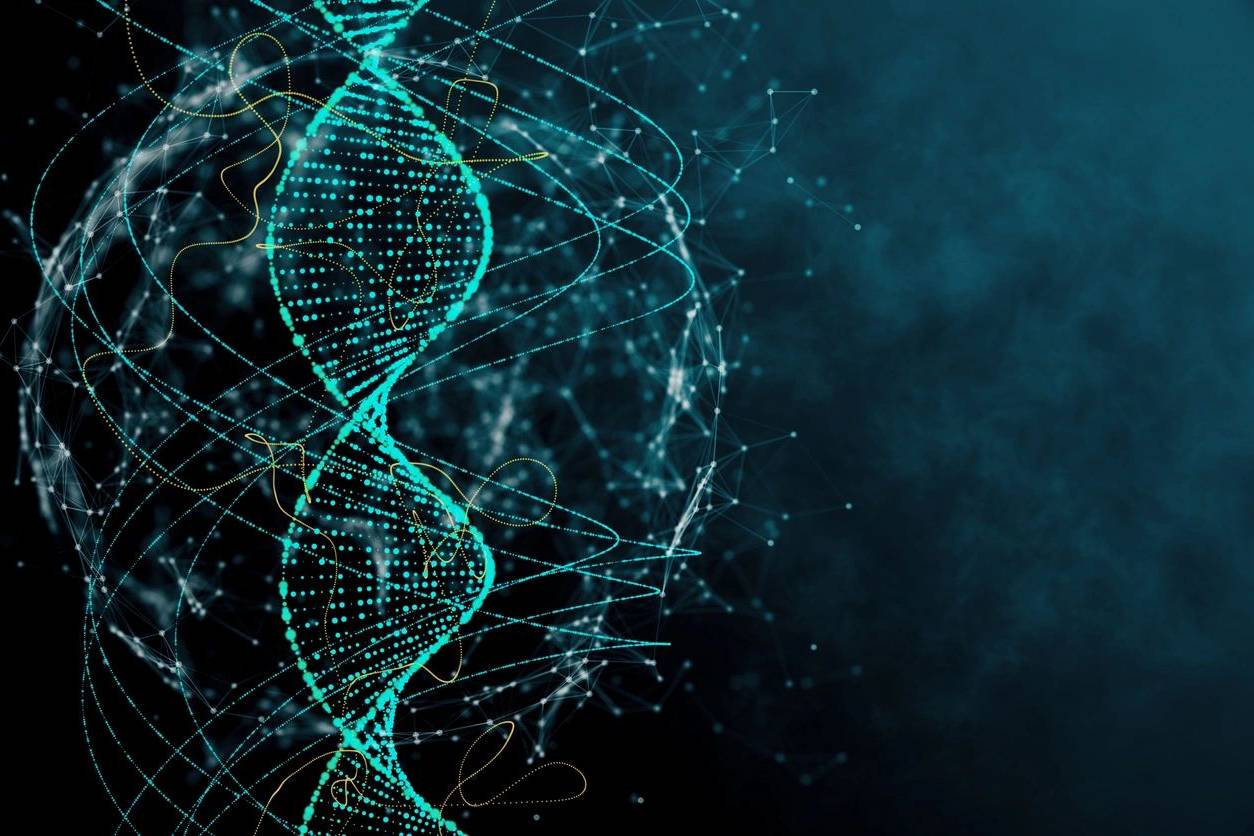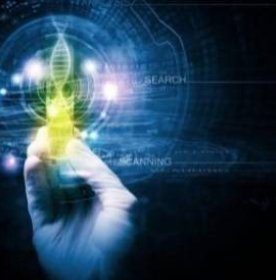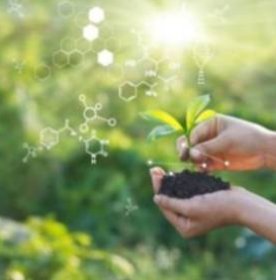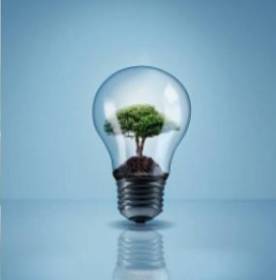 Our mission is to ENGAGE, EXCITE, and EDUCATE young people about career prospects in biotechnology and catalyze their potential to heal, feed, and fuel the world.
Biotechnology Institute is an educational non-profit 501(c)(3) serving students in grades 3-12. Founded in 1998, we have more than 20 years of experience in educating young minds about biotechnology and their potential to innovate.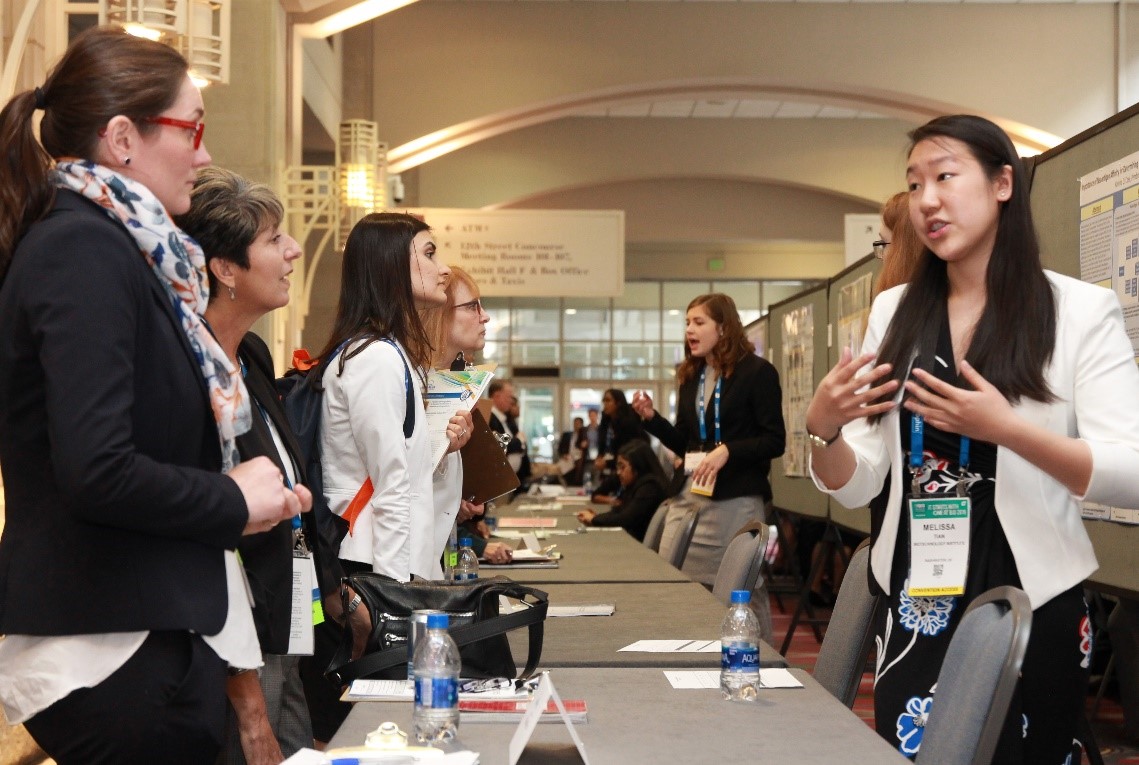 Biotechnology Institute aims to engage, excite, and educate as many people as possible about biotechnology. We educate young students about biotechnology's immense potential in healthcare, the economy, and environmental balance. We promote excellence in biotechnology research from the best and brightest minds in the next generation of innovators. Our efforts unite the national biotechnology community, including students, teachers, schools, and mentors, in delivering more effective workforce development and training to sustain the industry's growth and impact.
Talented STEM-oriented students, especially G9-12, aspire to attend science competitions to showcase their research, expand their career opportunities and most importantly, learn. Participation can lead to research internships, patents, and even new company creation. These are not spontaneous events. The appropriate infrastructure, mentoring and encouragement are required. That is why we offer programs that span the G3-12 continuum to encourage interest in science and the potential of biotechnology to address serious issues in healthcare, agricultural sustainability, and the environment. In focusing on this continuum, we hope to inspire and sustain science interest across a diversity of young people that will lead them to productive careers in creating a better future.