Ensuring Biotechnology Education for All of Us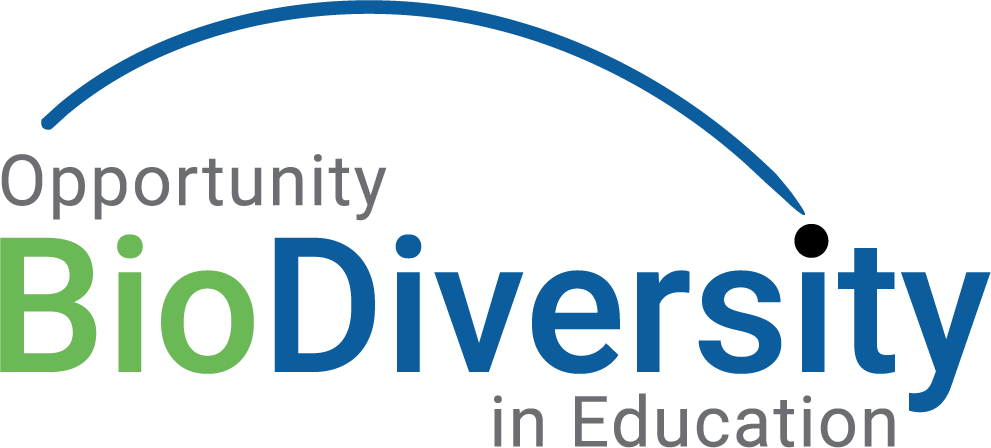 BioDiversity is an adjunct program targeting underserved, under-resourced in (bio)STEM education and under-represented communities in STEM career paths. The program's objective is to stimulate bright minds at the earliest ages and seed our future BioGENEius innovators!
Comprised of a consortium of the Institute, corporate sponsorship, local communities, teachers, and students, the program delivers 12 weeks of afterschool online programming to augment any in-class STEM objectives. It is aimed at Grades 3-8 with tiered grade-appropriate content. It offers professionally developed curricula (including community engagement through health education and skills development) delivered as a combination of pre-recorded, live, and hands-on student activity content led by STEM teachers. The program leverages existing Institute and partner resources and engages corporate grant and in-kind support (corporate citizenship)
The inaugural 2020 Winter Institute was sponsored by Johnson & Johnson and enrolled students in the Philadelphia, Pennsylvania, and Camden City/East Orange communities of New Jersey.  Another is planned for 2022
Women and ethnic minorities remain underrepresented in science, technology, engineering, and math (STEM) fields. An interest in STEM, in particular the biological and chemical sciences must be cultivated at the earliest age. We must stimulate curiosity about the world and its ecosystems, how life "works" from the smallest living cell to the largest animal, and more importantly how to sustain a proper balance of these systems and organisms on earth to ensure sustainability. Just as BioDiversity is the very nature of life, our BioDiversity Program embraces diversity, cultivates that interest, and ignites the passion that sustains future careers in biotechnology and related sciences.
Imagine You... A Future BioGENEius
(flip the picture and find out..! )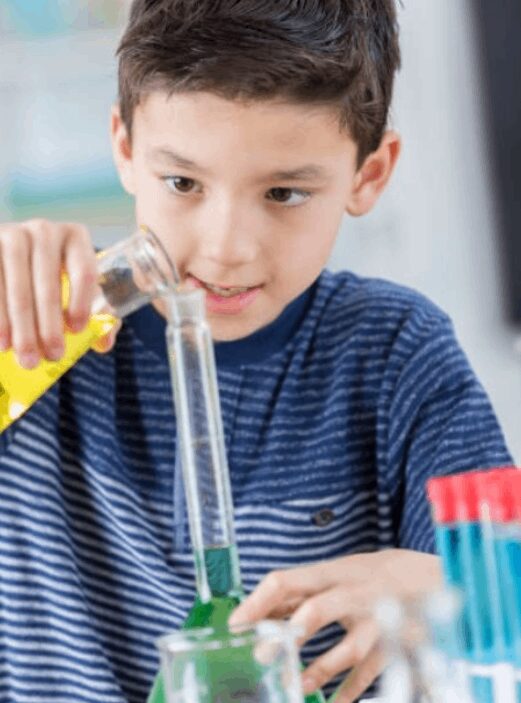 Dr. Mario Molina
Co-recipient, 1995 Nobel Prize
Chemistry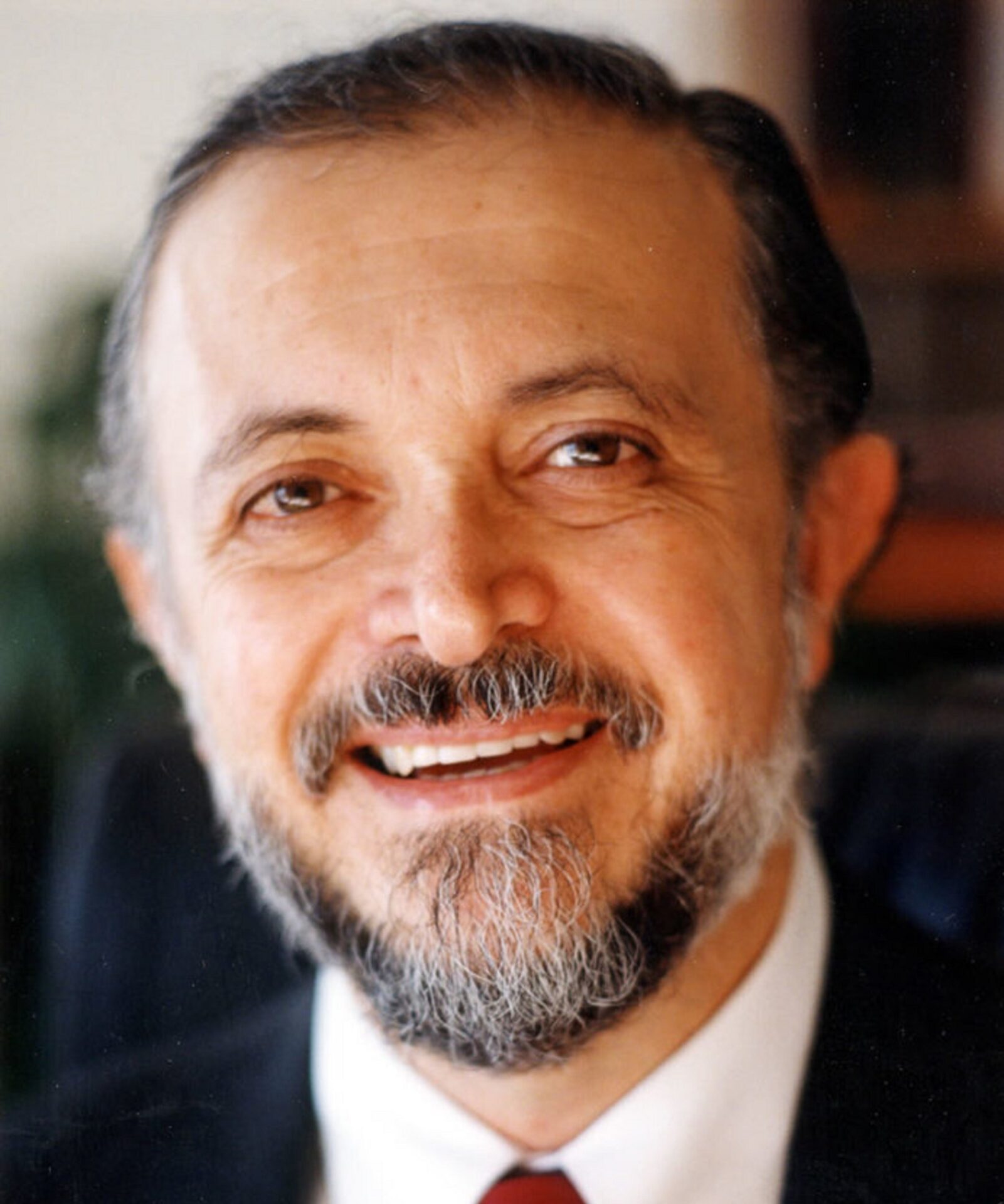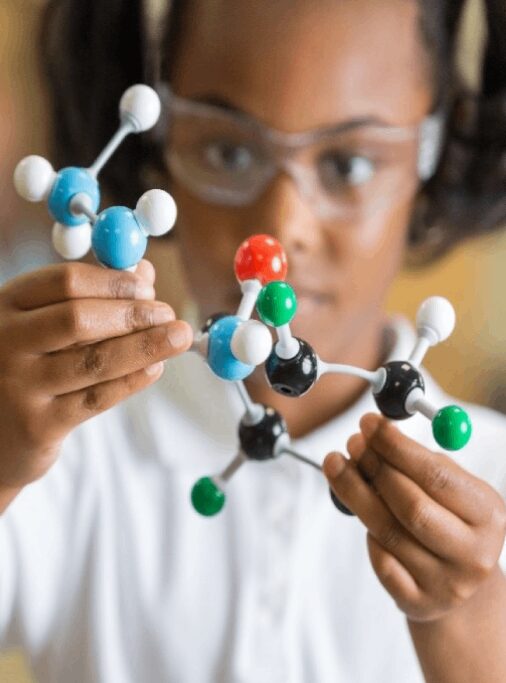 Minnie Jocelyn Elders, M.D.
1st African American
U.S. Surgeon General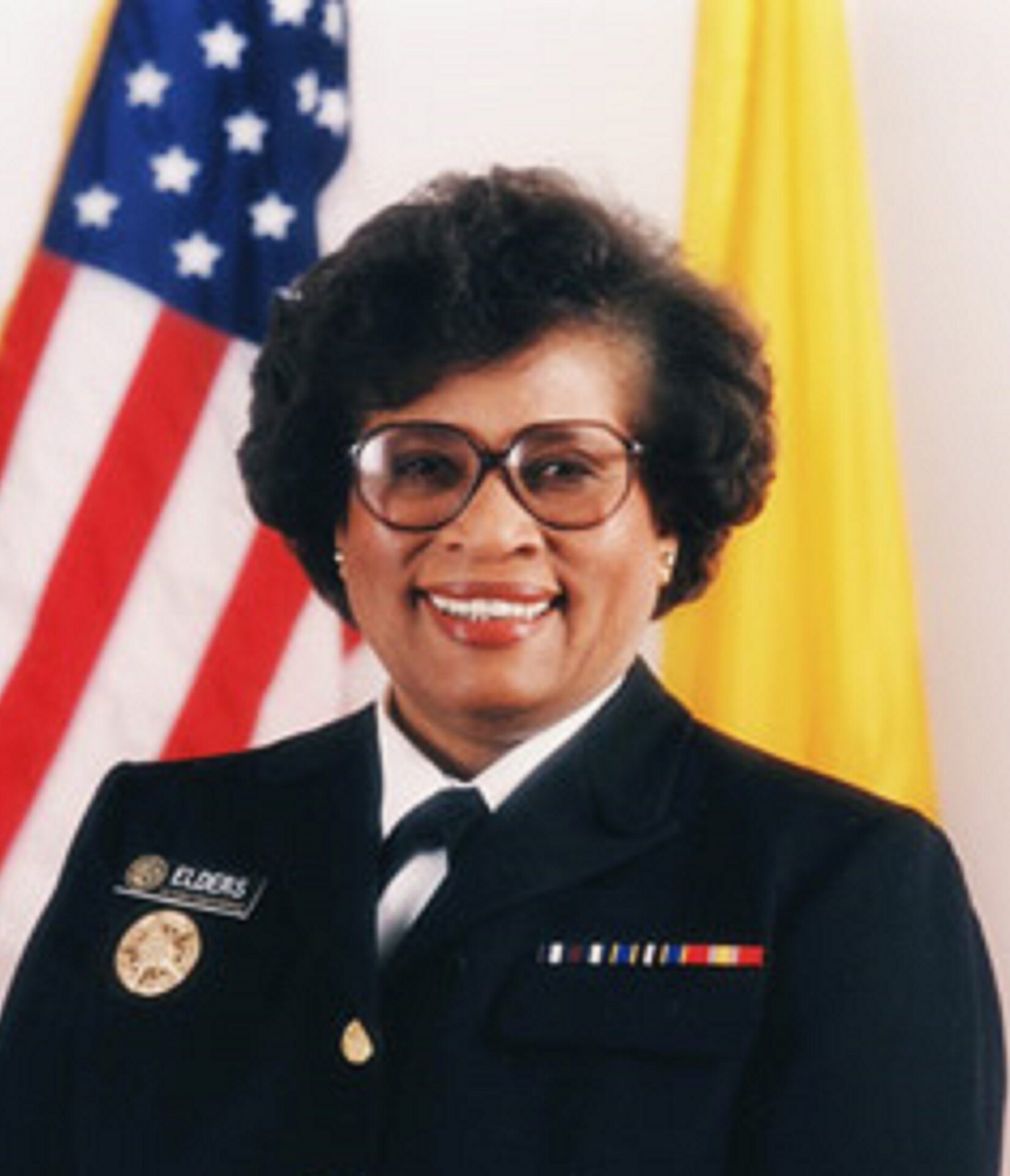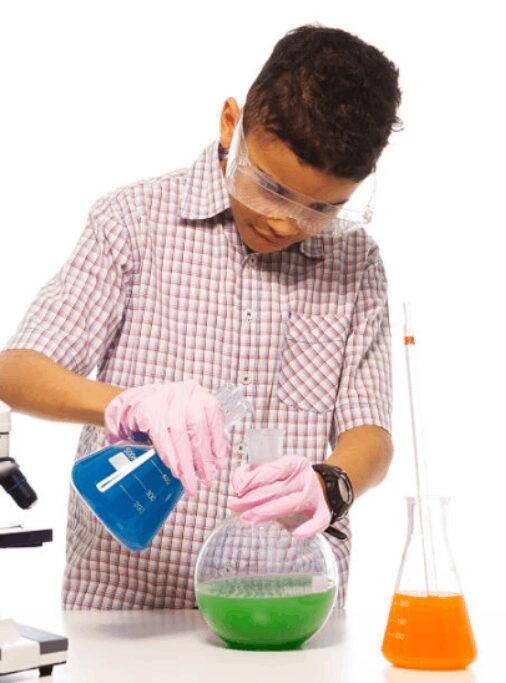 Ernest Everett Just, Ph.D.
Eminent Biologist
Howard University Faculty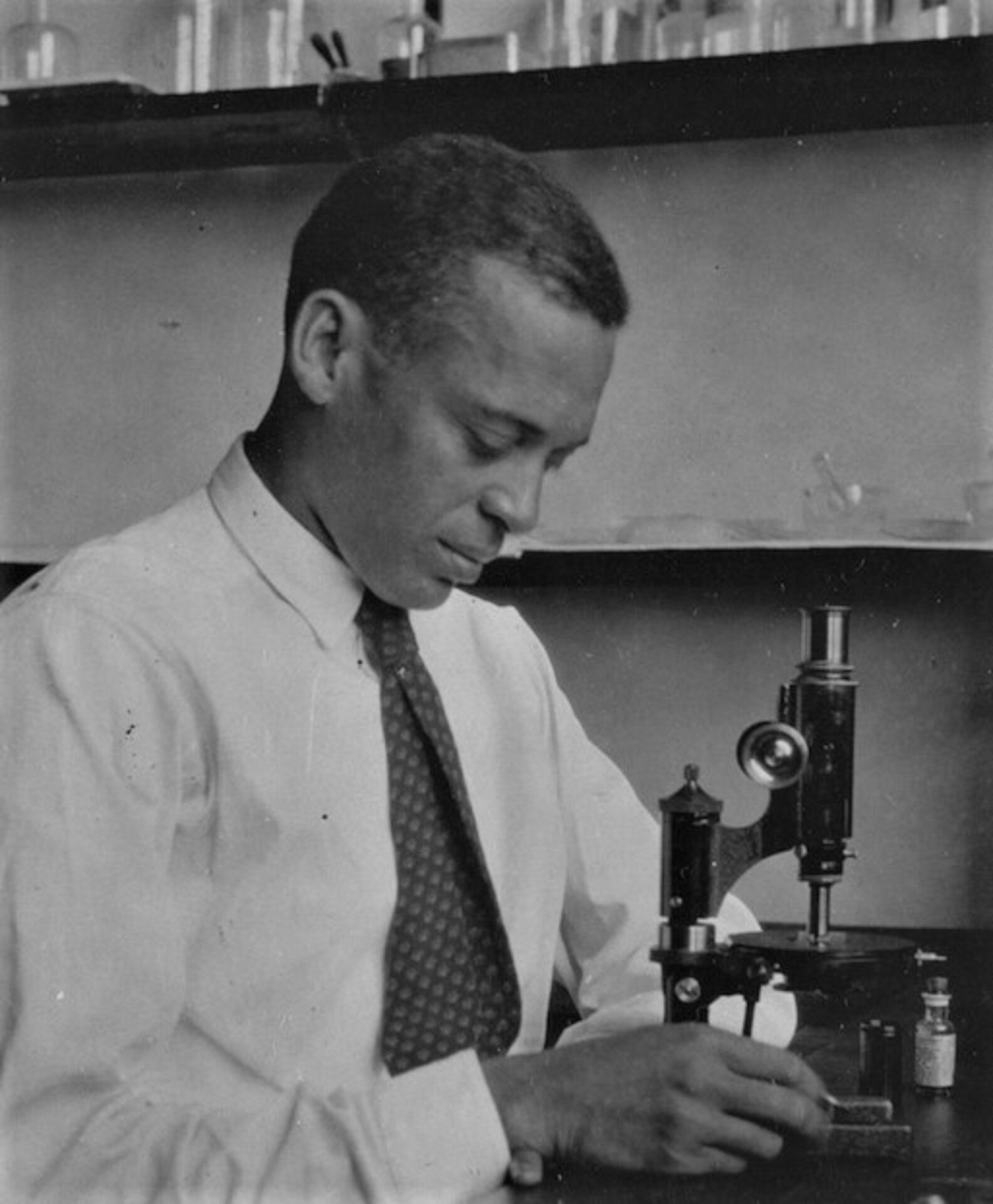 Experience the 2020 BioDiversity Winter Institute for yourself
BioDiversity's 12-week online "bioSTEM" education program can be delivered to any student demographic in some of the most challenged school districts. Working with the Corporate Sponsor, the Institute will identify candidate areas and students, targeted in close proximity to the corporate headquarters, giving special significance to the corporate involvement and serving corporate citizenship objectives all with an extremely cost-effective model.
For more information, contact us