Navigating the waters of scientific discovery and communication
Preparing for a BIoGENEius Future
Top middle school students from BioDiversity are offered a chance to participate in a 36-week hybrid program, the Writing Intensive Workshop, designed to develop analytical thinking, research and general writing skills. After choosing their topic, they learn the elements of scientific writing with the intent to publish their findings following a peer review by qualified scientific/editorial judges. The Institute intends to create a young scientist journal to display their efforts.
2021 marked the launch of the program including monthly field trips to various science and math museums around the U.S.Students that complete this program will advance to our Junior BioGENEius program, to be launched in the summer of 2022.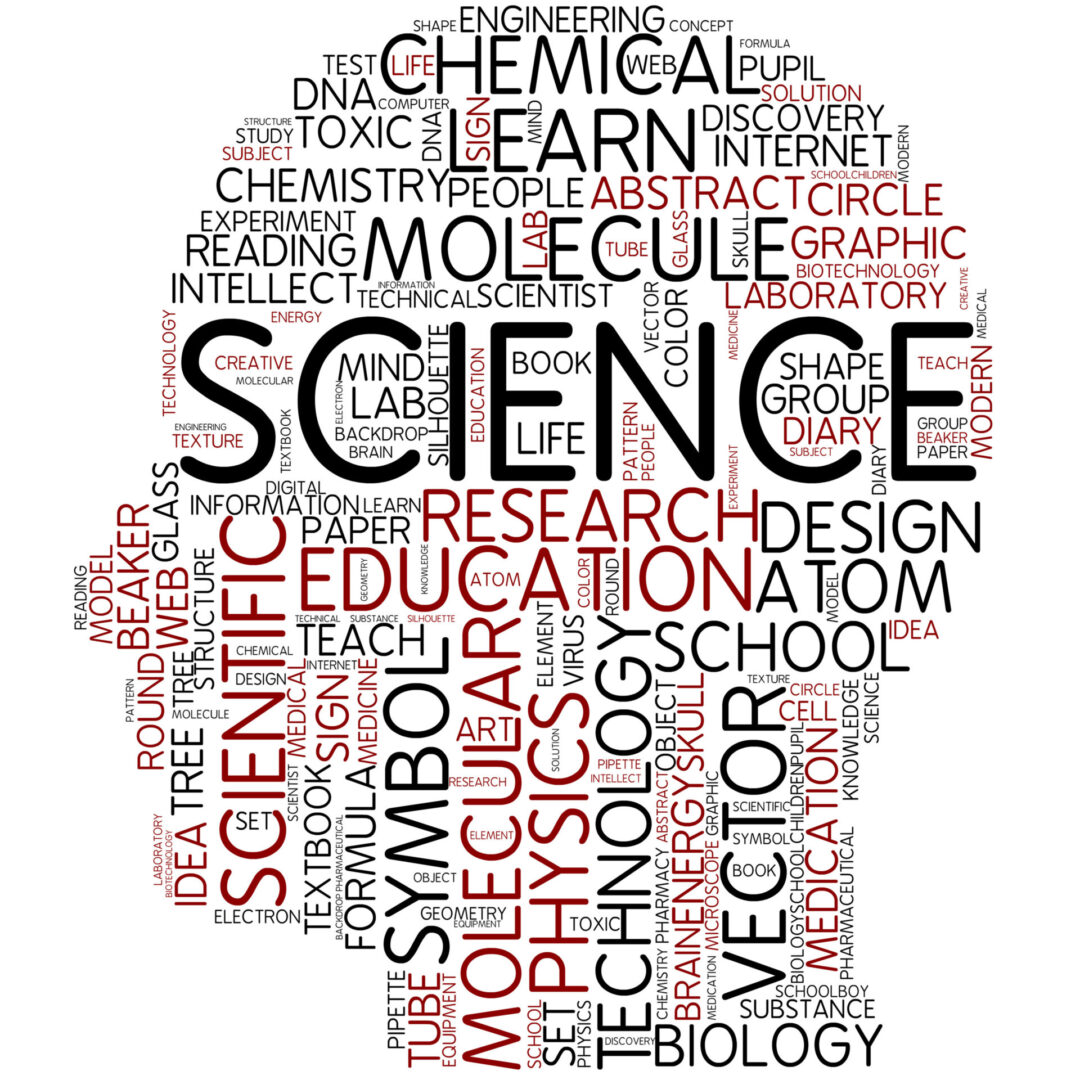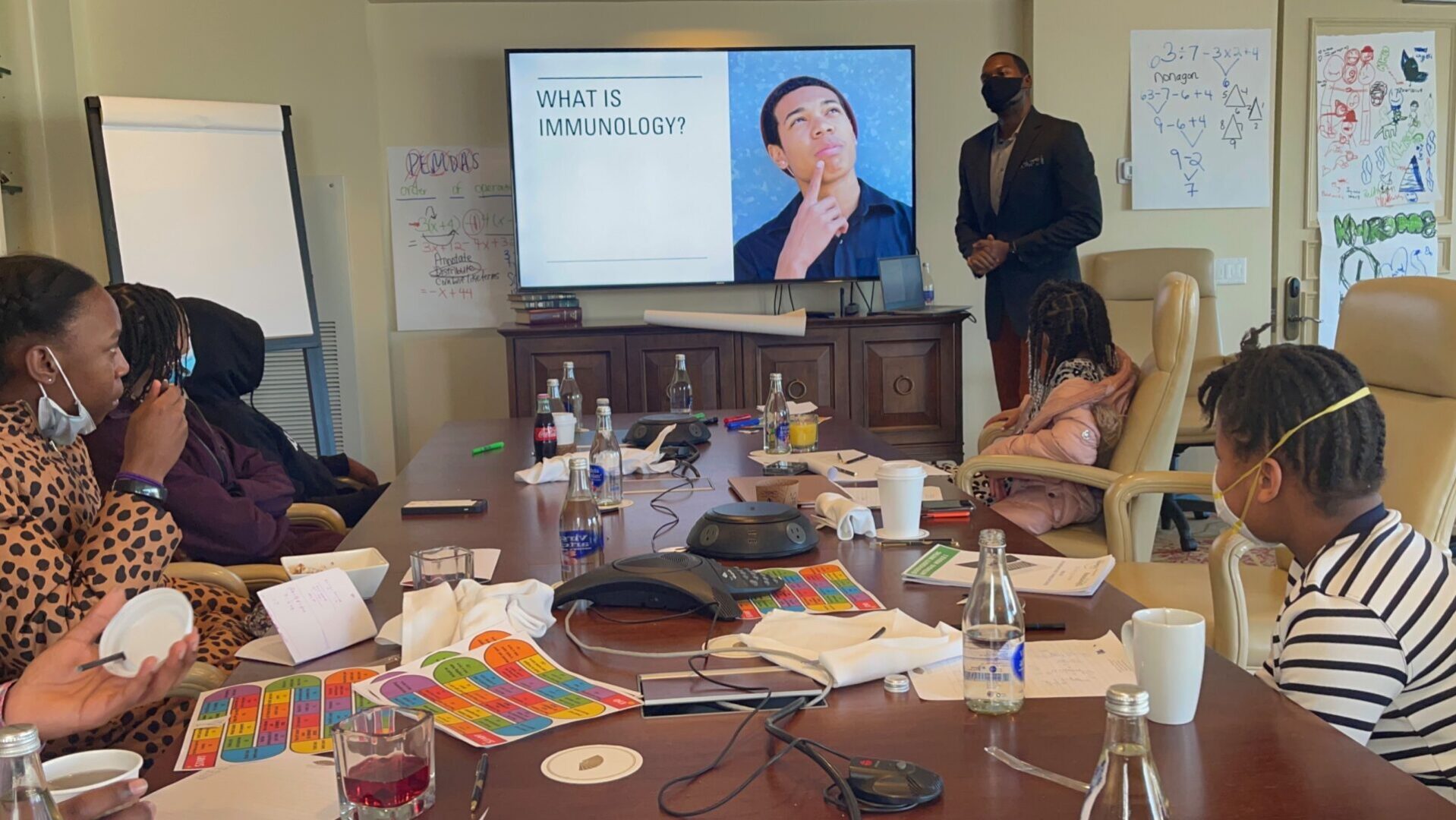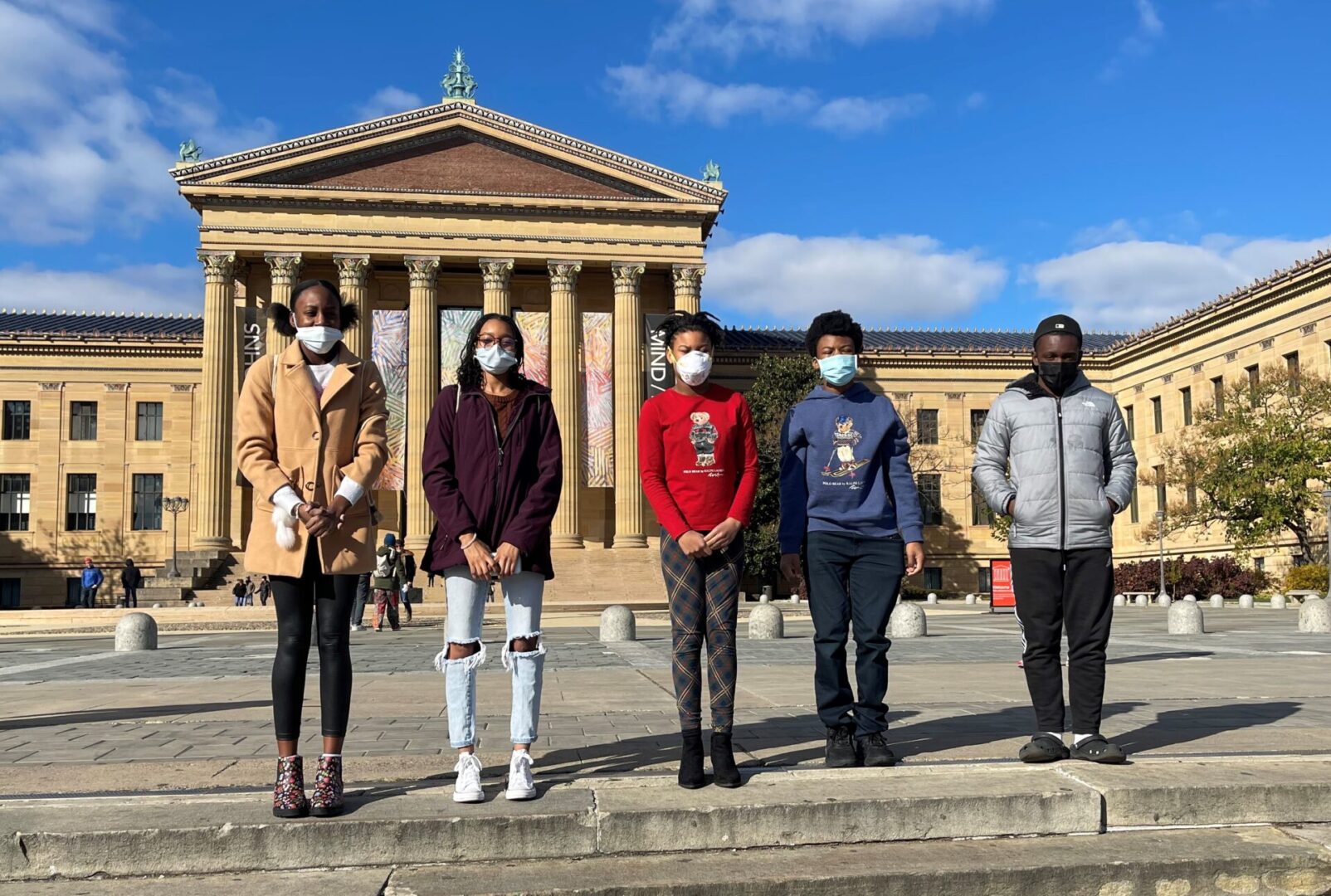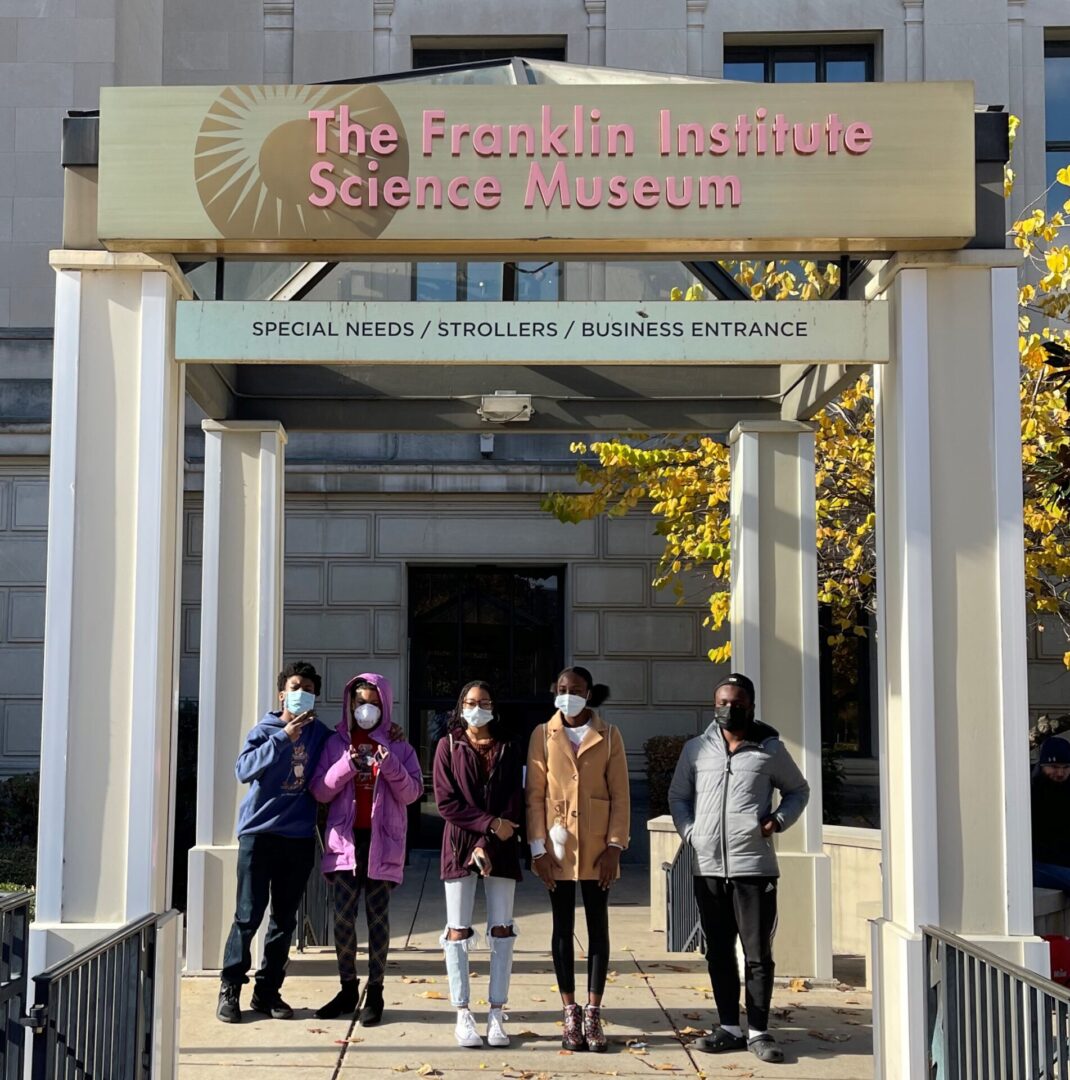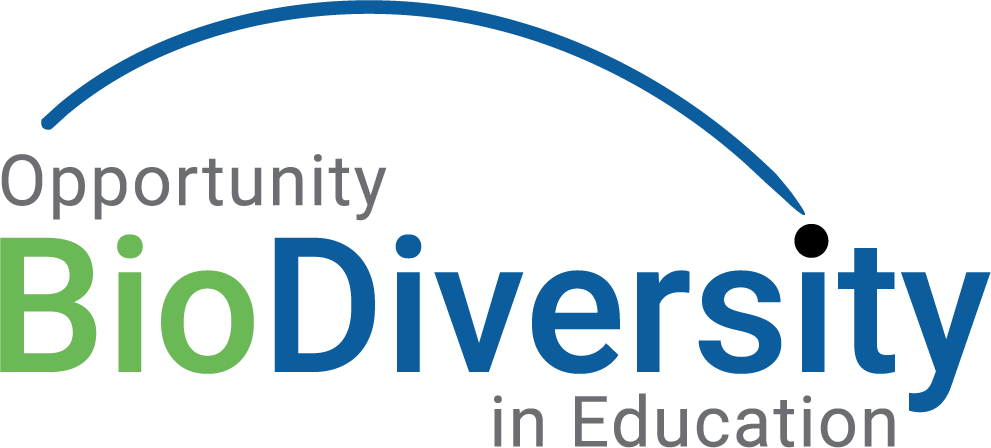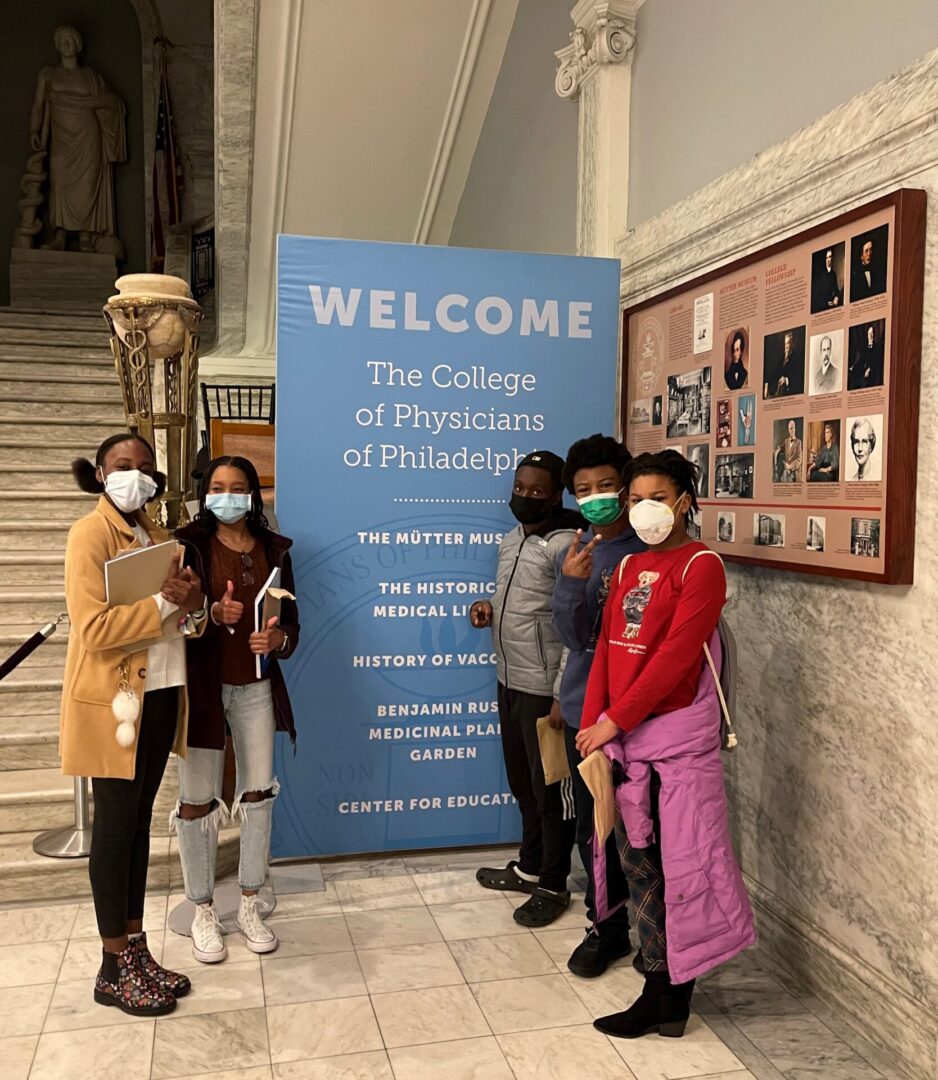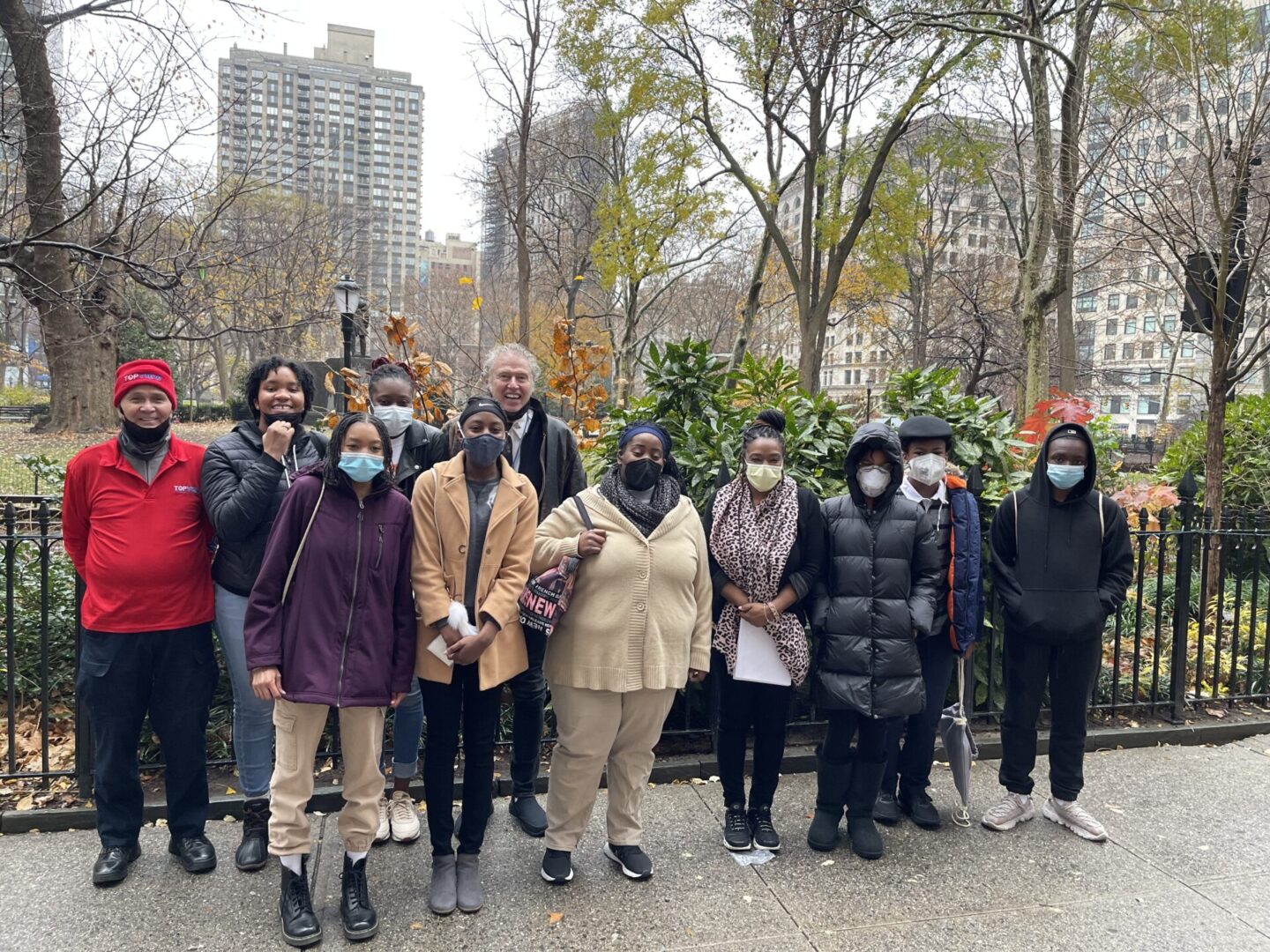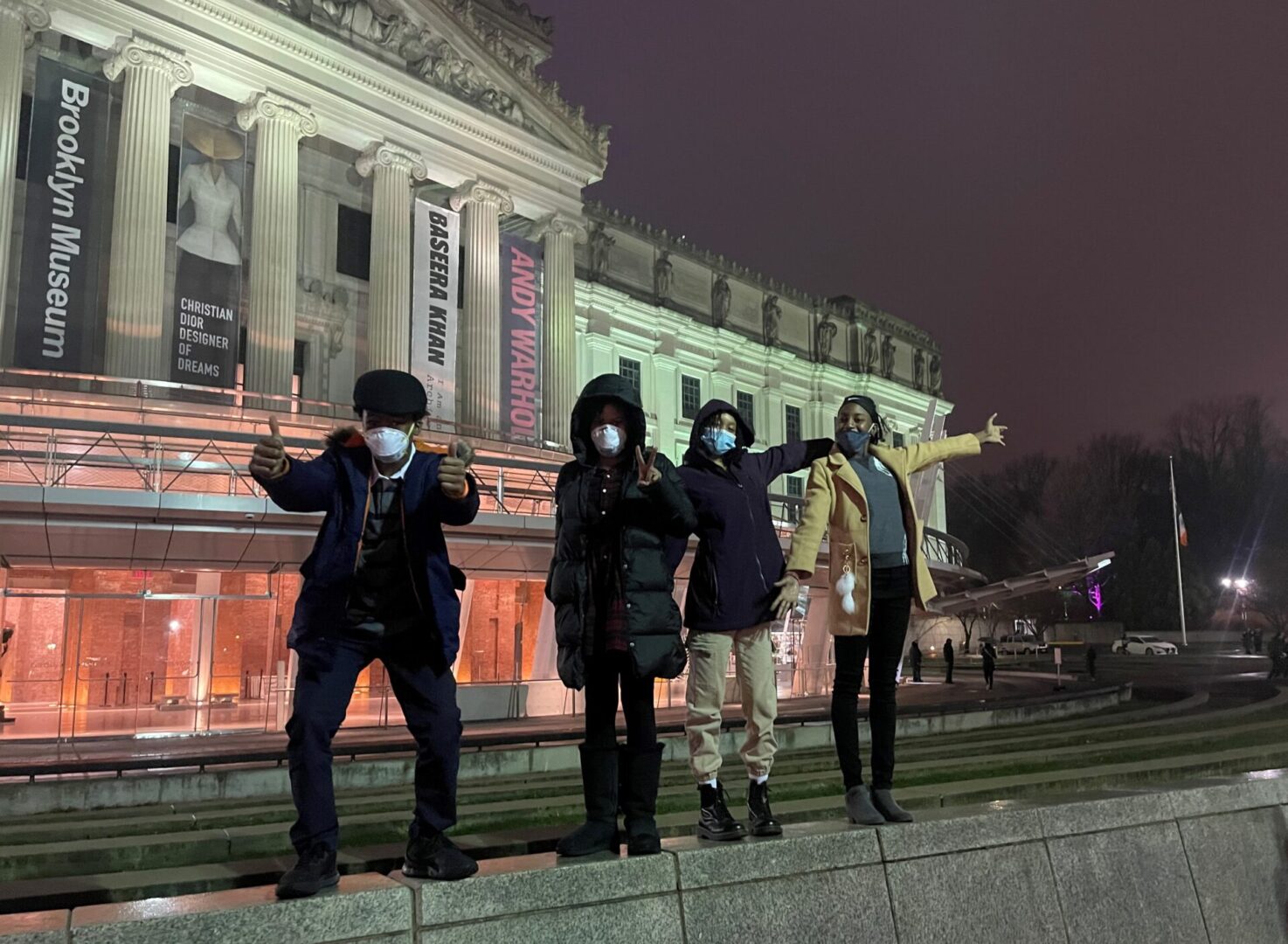 The Junior BioGENEius Writing Intensive Participants have published !
Are you interested in saving Sea Turtles and Snow Leopards?
Maybe you are concerned about plastics contamination in our oceans and fish.
Or can we build a spacecraft to go into a blackhole?   
IF YOU ARE INTERESTED IN SUPPORTING A FUTURE BIOGENEIUS … START THEIR FUTURE NOW