The Biotechnology Institute was created in 1998 as a 501(c)(3) organization by a group of leading biotechnology companies and centers and the Biotechnology Innovation Organization (BIO). We are an independent, leading science-based national education organization. The Institute directs a premier national science competition, the BioGENEius Challenge, annual Leadership Awards, educational programs like BioDiversity, and career mentoring opportunities. Beyond fostering innovative research in our next-gen scientists' biotechnology, we strive to reach a broad spectrum of audiences to bridge the intellectual gap in life sciences between the general public and the biotechnology community.
Our singular educational focus is on the potential of biotechnology and its applications— fostering and encouraging young researchers to pursue their innovative approaches to solving difficult problems, taking STEM and BioSTEM awareness in particular to younger students (G3-G8) in underserved, under-resourced school districts (through corporate sponsorships) to cultivate the next generation of science talent. We strive to recognize the key contributions that teachers and K-12 educational infrastructures and fulfill our mission to "ENGAGE, EXCITE and EDUCATE" those innovative minds.
"Don't believe just us … see what our alumni have to say !"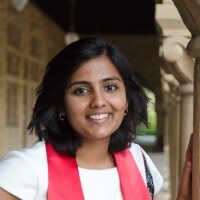 Anvita Gupta
CEO, AINovo Biotech, Inc.
Anvita Gupta
"I was honored to be the 2015 winner of the BioGENEius challenge and 2020 Biotechnology Institute Hall of Fame Award. I have enjoyed being a part of the BioGENEius community for five years now. As a young scientist and while pursuing my education at Stanford University, the Biotechnology Institute directly inspired me to pursue entrepreneurship in biotechnology to solve global problems. The Institute plays a key role in nurturing and mentoring young scientists such as myself even after the BioGENEius challenge is over. Its dedicated staff have touched the lives of many young people to solve global problems like the grave COVID-19 pandemic."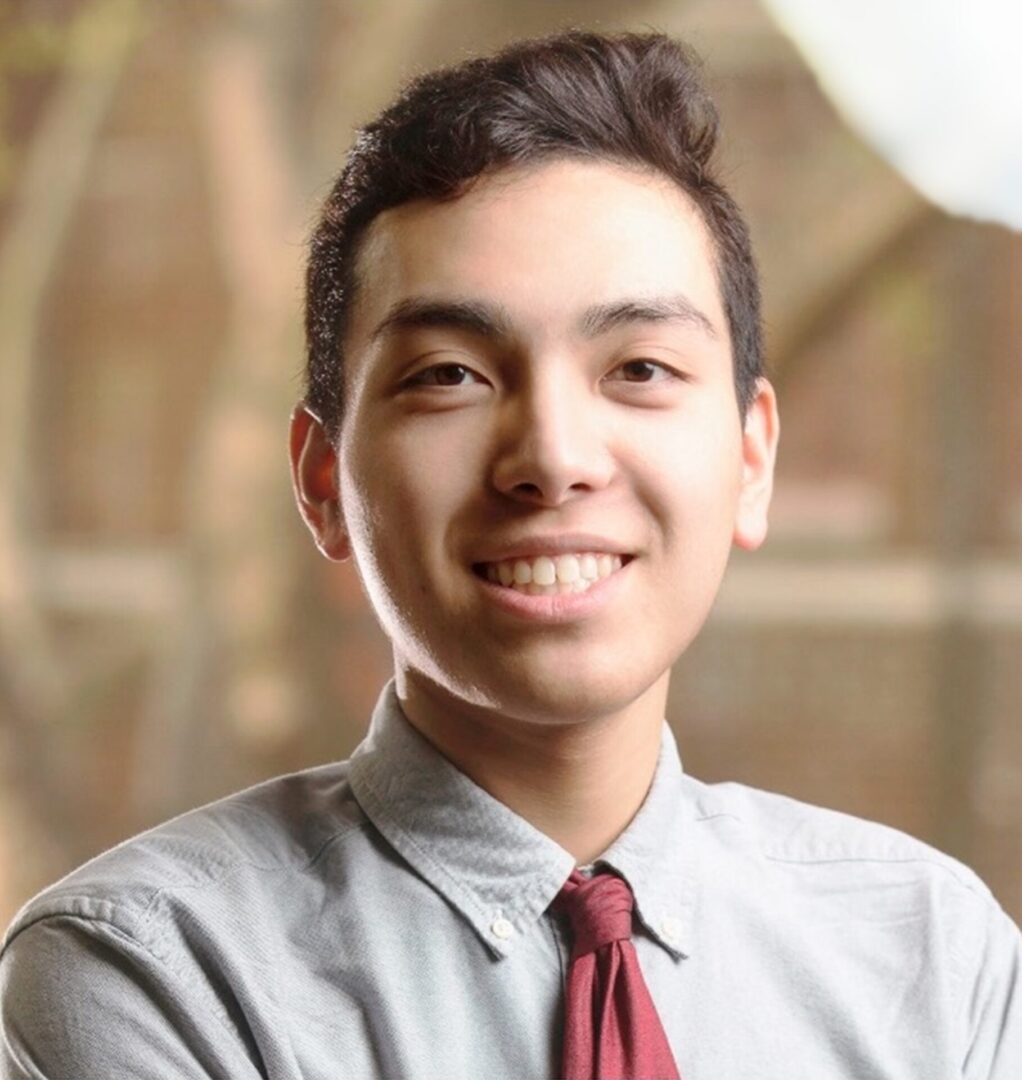 Michael Duong
Medical Student, University of Pennsylvania
Michael Duong
BioGENEius is a premier high school science competition at the world's largest biotech gathering, the BIO Convention. My BioGENEius experiences as a 2014 finalist, 2015 second-place winner and 2019 Hall of Fame awardee broadened my perspective and solidified my goal to be a physician-neuroscientist. It's the perfect platform to present your research, learn from interesting people with diverse backgrounds and make lasting friendships. Come join the BioGENEius community!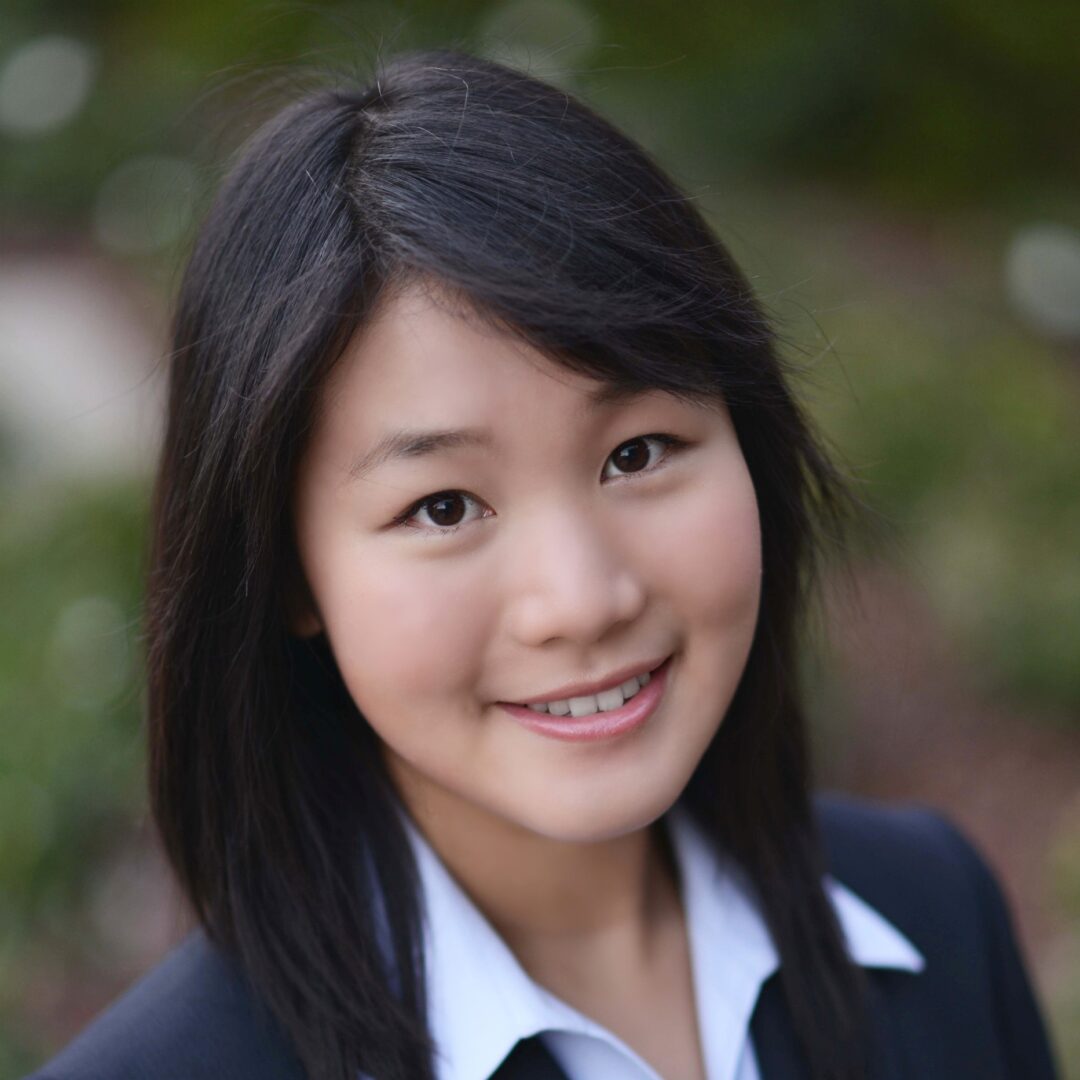 Emily Wang
Co-Founder and CEO, Pine Inc.
Emily Wang
BioGENEius challenged me to grow as a researcher and individual. I was honored to be the 2014 International Winner, and I'm so grateful to the Institute for BioGENEius and inspiring the next generation of scientists. My experience at BioGENEius, and later Stanford and Harvard fueled my desire to build technology to improve the everyday health of those suffering from advanced neurocognitive disorders.  I have now co-founded a new company to pursue those dreams.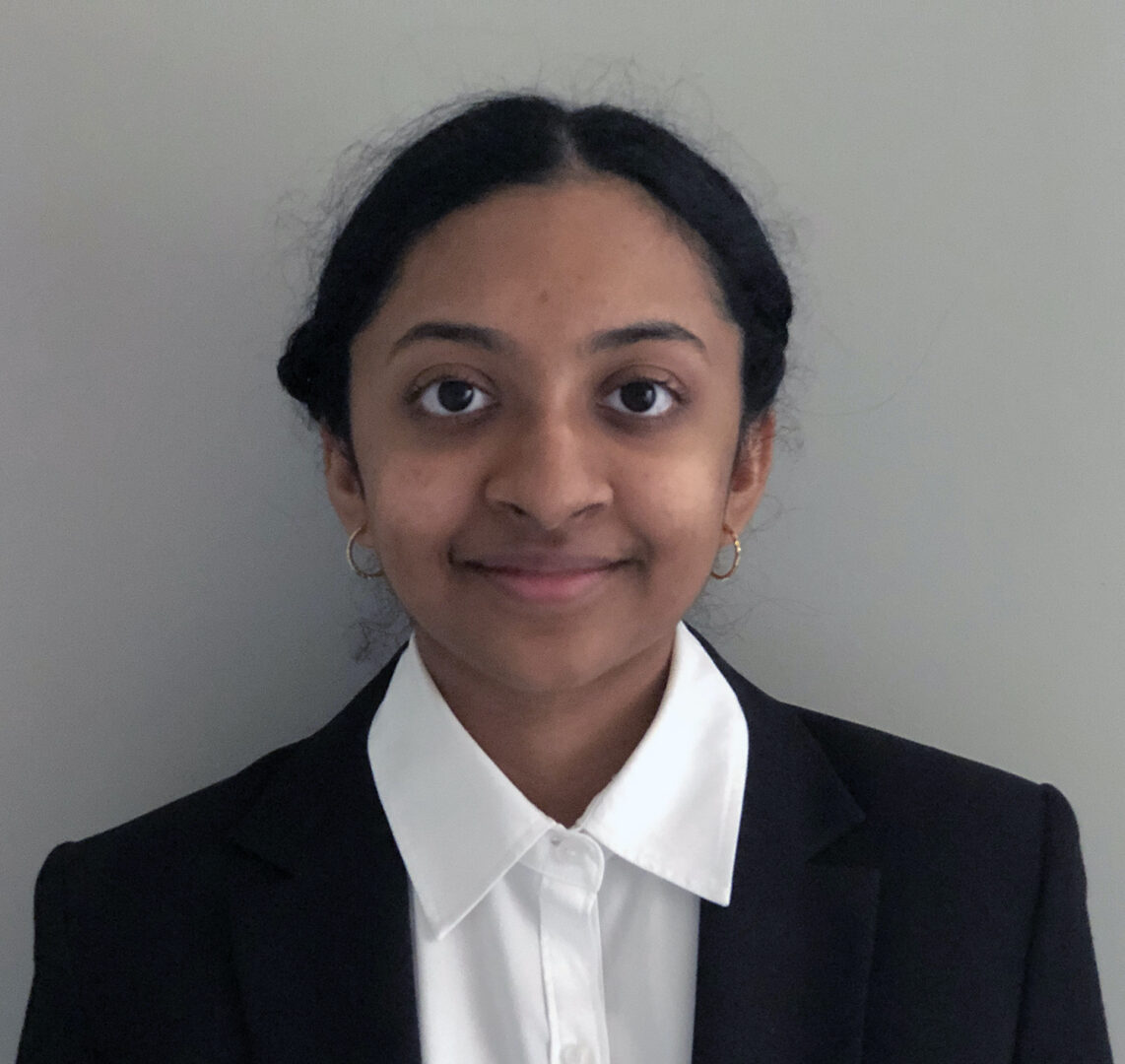 Meenakshi Ambati
Meenakshi Ambati
In 2021, I was the International BioGENEius Challenge winner and GenePool winner for "Identification of Fluoxetine as a Direct NLRP3 Inhibitor to treat Atrophic Macular Degeneration: Molecular Modeling, Mechanism, Morphometry, and Meta-analysis (Year 2)". I am passionate about using biotechnology to solve the world's greatest medical problems. The Biotechnology Institute experience was incredible as I met, learned from, and formed a community with other students passionate about improving the world through biotechnology!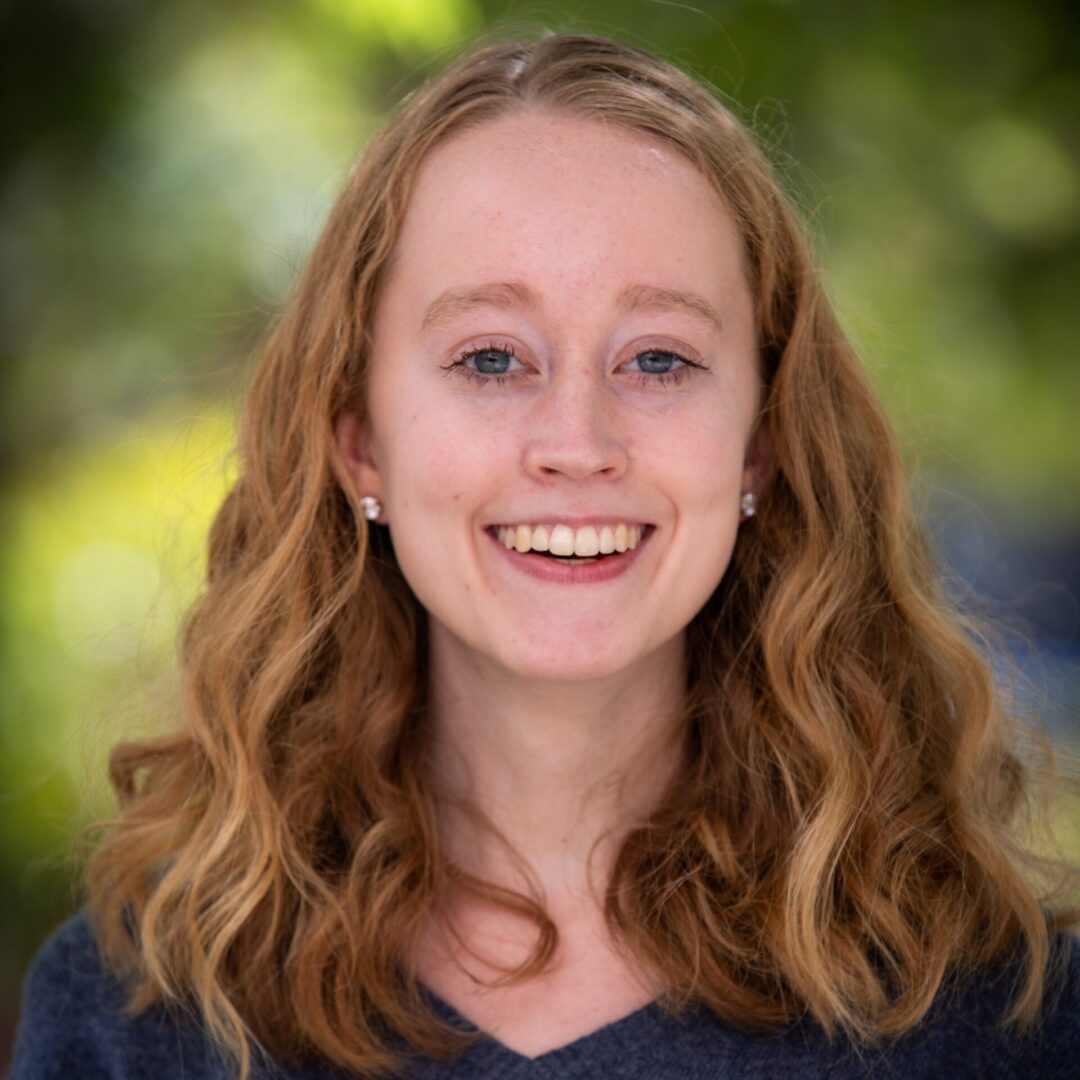 Erin Smith 
Fellow,  Global Brain Health Institute
Director, PRODEO Institute.
Erin Smith 
My goal is to build the future of brain health. My experience with the Institute as the grand prize winner of the International BioGENEius Challenge in 2017 was an inflection point in my life. It was an eye-opening opportunity that solidified my interest in research and led me to where I am today at Stanford and UCSF. Today, I am a grateful recipient of funding from the Michael J. Fox Foundation and the Thiel Fellowship program to pursue the commercialization of my Parkinson's facial recognition diagnostic tool.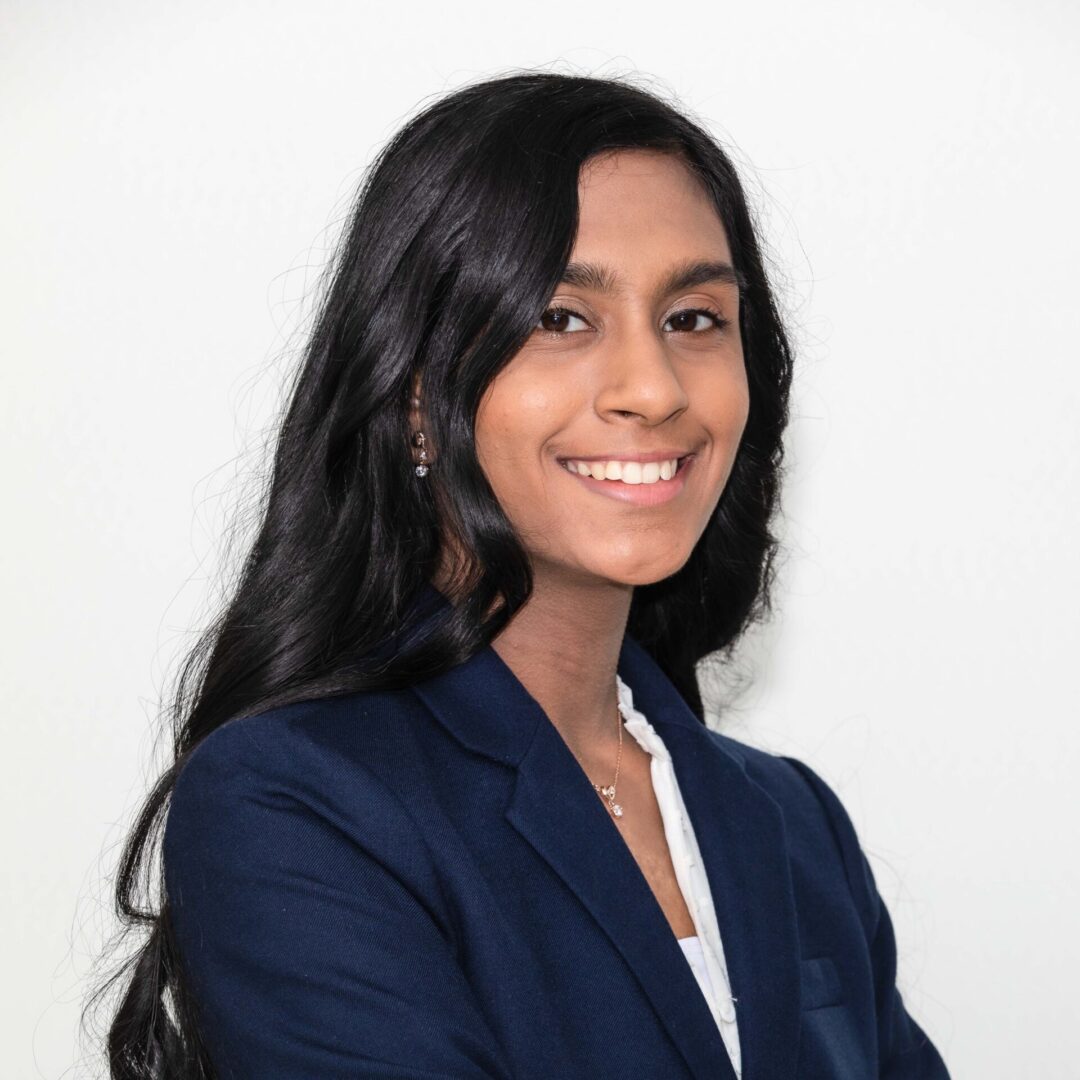 Shreya Ramachandran
Student, Stanford University
Founder, Grey Water Project
Shreya Ramachandran
I was the winner of the Gene Pool Competition and  runner-up of the BioGENEius challenge in 2020. Though the BioGENEius finals were virtual due to COVID-19 restrictions that year, it was still a once-in-a-lifetime event. The staff and judges were incredible and made sure the finalists had fun and got to know each other. As a finalist, I had the opportunity to attend the BIO International Conference, where I learned about cutting edge work in biotech, and the Innovators Women's Retreat. Even at the regional level, it was inspiring to learn about the work that other young scientists were doing. I highly encourage STEM-minded students to apply for the competition!